Healthy Habits Start Early
Keeping your kids physically active has never been more important!  From Preschool Sports to Youth Strength and Conditioning, we've got Healthy Living and Wellness opportunities for your entire family!  Did you know we offer FREE Swim Club (year-round!) and reduced rates on Swim Lessons, Youth Sports and more for Y members?
Here's a line up of all of the great youth fitness opportunities we have for kids of all ages: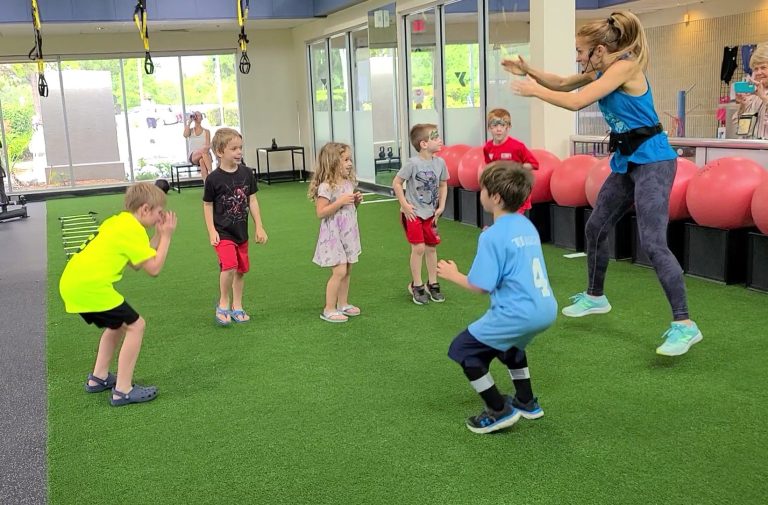 Youth Fitness Center Orientations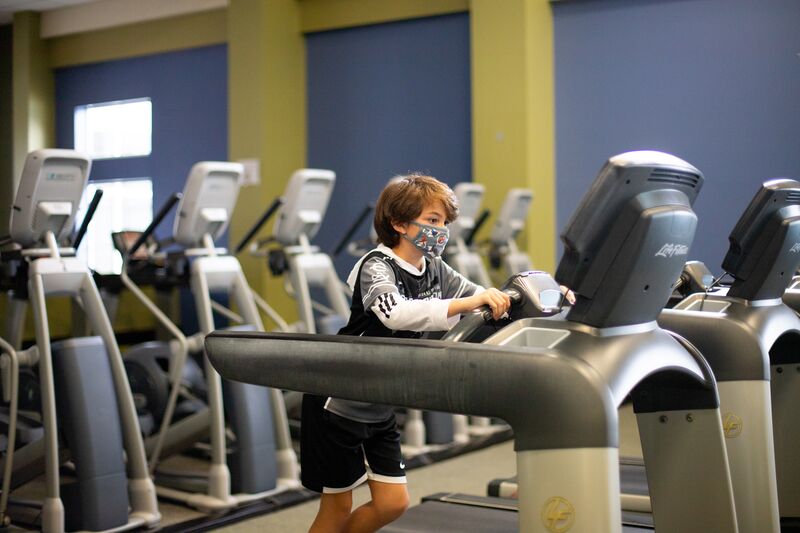 This orientation is required for all 11 – 14 year-old members before they can use the fitness area. After going through the Youth Fitness Orientation, 11–12 year olds can use cardio equipment only. 13–14year olds can use cardio equipment and weight machines.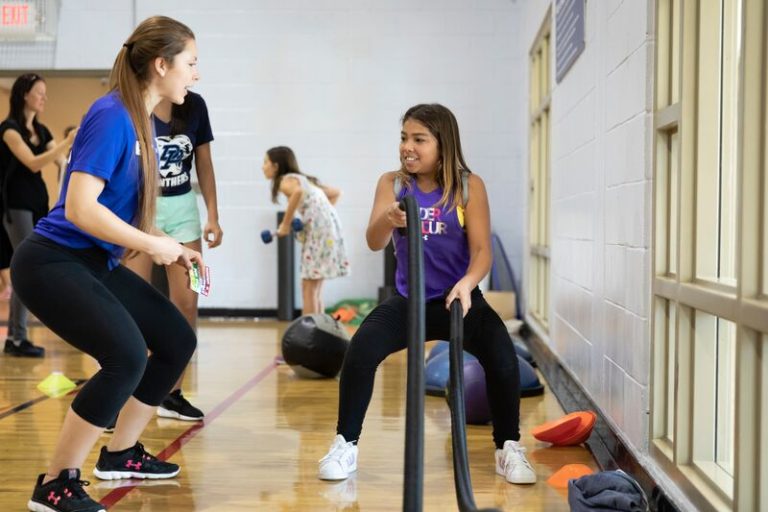 Are you looking for a strength-training exercise program for your kids that will help them learn proper form and technique, build muscle, lose fat, and improve your self-esteem?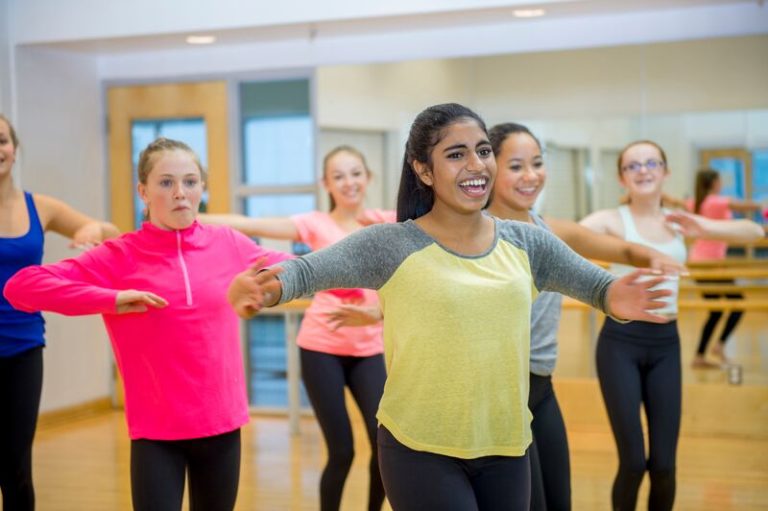 Ages 11 and up are invited to attend any of our aerobics, yoga and spin classes, but we ask that a parent be in attendance of the class with them.  Ages 15 and up are invited to attend classes with no required parental supervision.  *Unless otherwise noted in classes that are specified for a certain age range.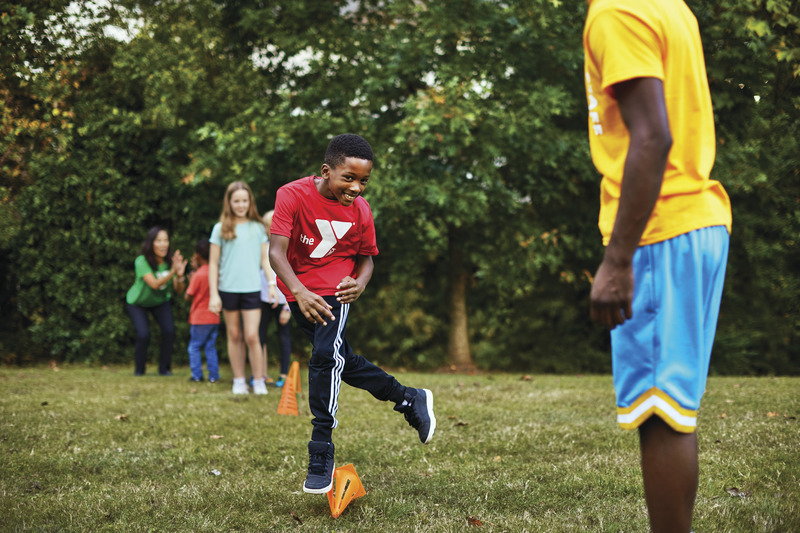 The YMCA F.I.T. Academy is a program designed to engage children in moderate to vigorous physical activity through a series of challenging games, drills, and developmental exercises.  In addition, the staff will conduct ongoing conversations with the participants to discuss topics related to making informed decisions regarding their health and wellness.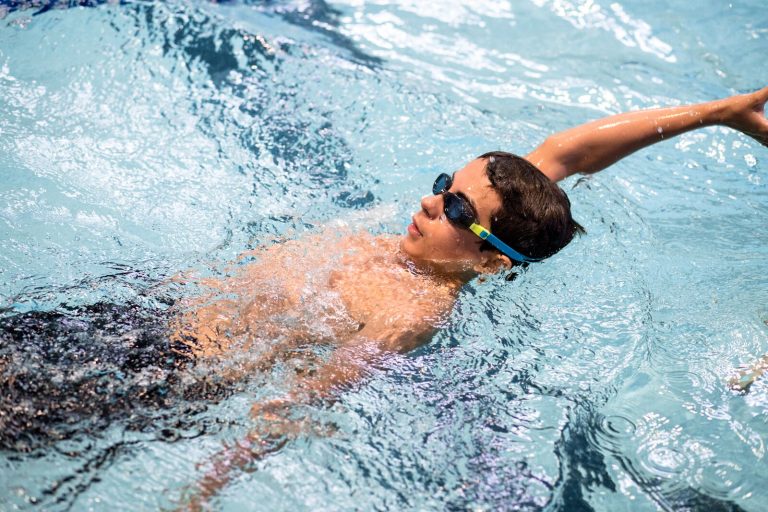 Anyone who can swim at least one length of the pool and would like to build up strength, endurance, and learn proper stroke technique should join our club!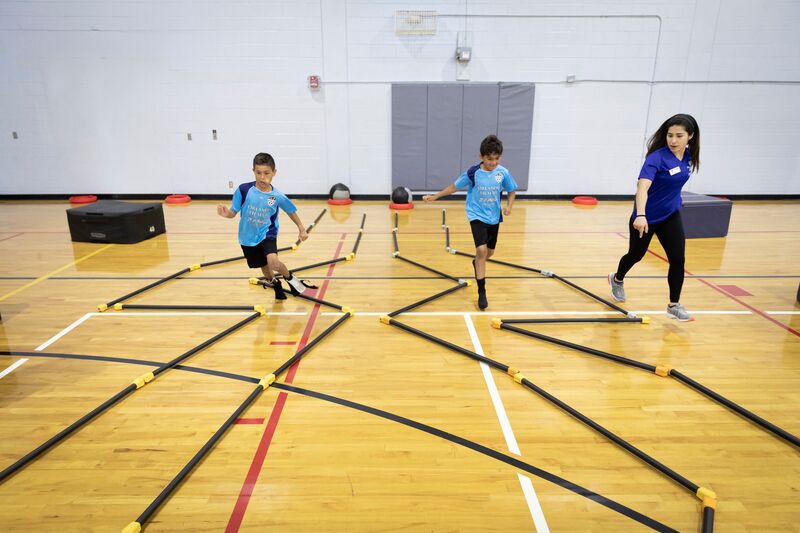 This 4-week training session will provide sport-specific fundamentals training along with high-level conditioning for the perfect training combo to help your athlete train in the off-season or supplement their current workouts. 
Contact Wellness Director