At the Y, our youth basketball leagues are designed to develop fundamental basketball skills while teaching teamwork, strategy and sportsmanship. Skills taught include passing, shooting, dribbling and the rules of the game. The focus of our youth basketball leagues is to have fun, meet new friends and play in a non-competitive environment.
Our Youth Basketball League is offered year-round for ages 4-14. Be sure to register early, spaces are limited!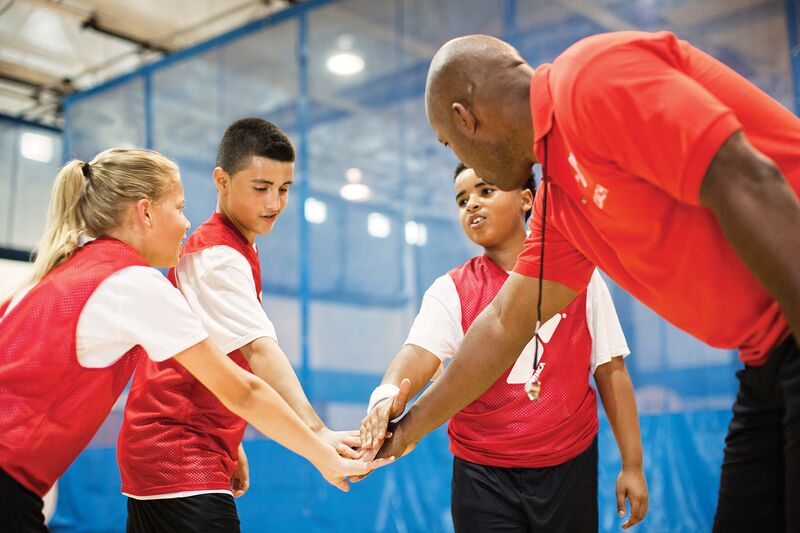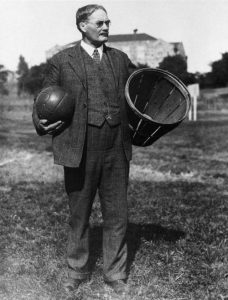 Did you know that Basketball was invented at the Y?
In 1891, YMCA Director of Springfield, Massachusetts, Dr. Luther Gulick, gave PE teacher James Naismith two weeks to come up with an indoor winter game to challenge a class of future Y Directors. So, Naismith hung two peach baskets from a second floor running track and taught the directors his new game. After that, the sport took off becoming the world's second favorite sport, after soccer.