The Y is in need of many things and appreciates in-kind donations. As we prioritize our needs here at the Y to best serve our community, we often have equipment purchases and facility improvement projects that arise. If you are interested in sponsoring a current need or have an in-kind contribution you would like to make, please contact our Executive Director. 
In recognition for your company's generosity we will display the appropriate "Thank You" plaque or sign.

Venture Construction Group has been a strong partner of the Y for over 6 years. It all started after VCGFL provided massive reroofing and restoration services at the Y's Stuart location when the property endured severe hail damage in 2015. During the project, staff and crew held a "Minion" day and dressed in costume for the younger children to help minimize nervousness caused by the construction sounds. The children were tickled to know that "Minions" were helping to put a new roof on their preschool! Since then, they have provided restoration services to the YMCA Indiantown location after severe storm damage. They have also donated a pavilion roof and a new a/c unit and have sponsored several key events including our summer camps. We are continually grateful for Venture's support of our Y in many ways! Our community is stronger thanks to the generosity of business owners like Steve Shanton.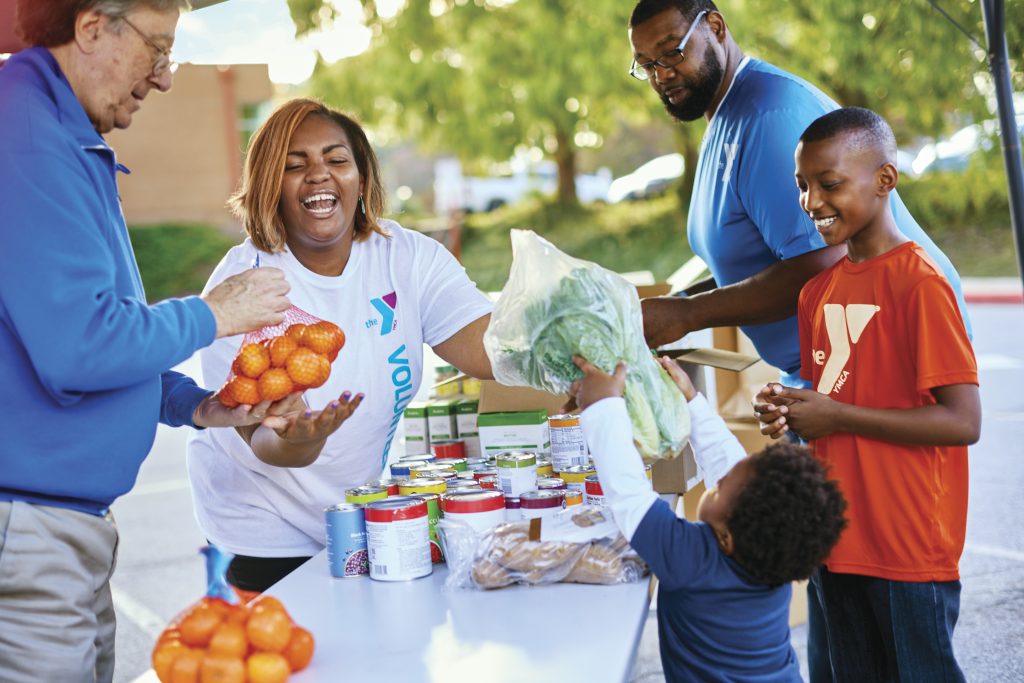 Contact Executive Director