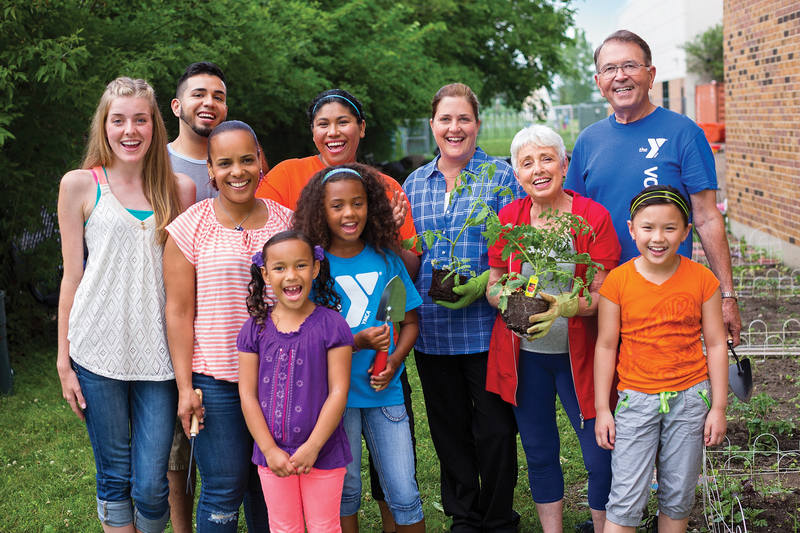 With your help, we provide families access to the essentials they need to learn, grow and thrive.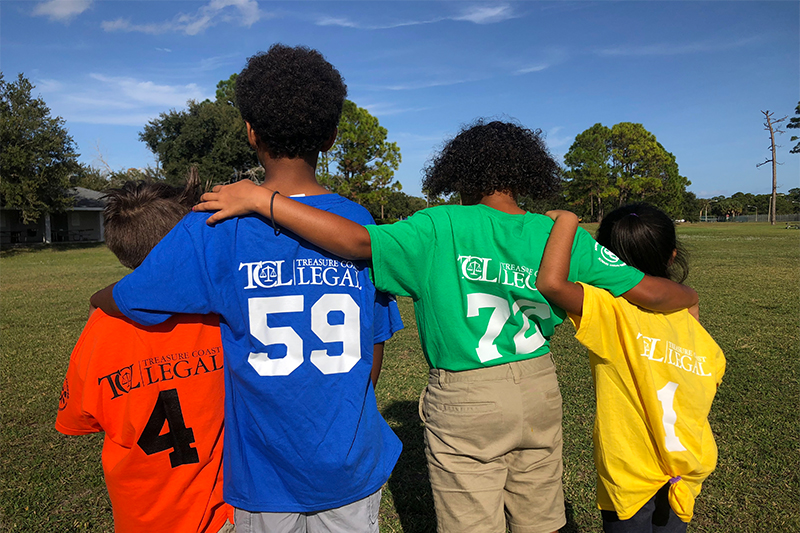 Sponsorships are extremely helpful in keeping our program expenses low so that we can provide quality service to families on the Treasure Coast.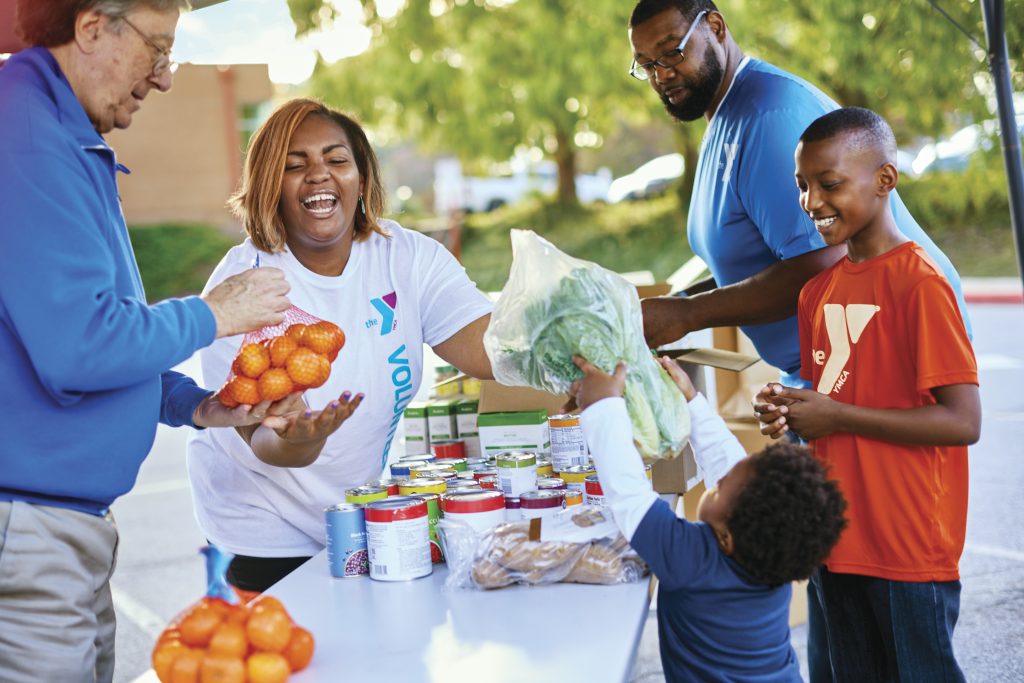 Come join the volunteer movement and help us fulfill the YMCA mission on the Treasure Coast!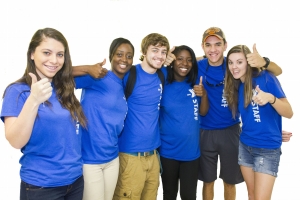 Join the YMCA to be fulfilled, be inspired and make a difference every day . . . in a job that matters.