Our Y members get together monthly for a variety of games, activities, and more! Come connect with us!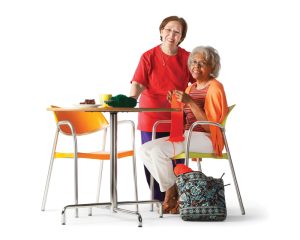 Y Knot Knit (and Crochet)! Sharpen your knitting needles and join us in the Wicinia Center! Bring your own supplies and come share your ideas. The more the merrier!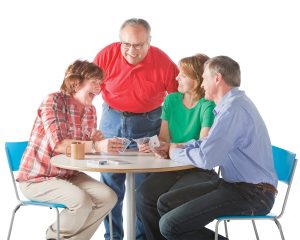 From Hand & Foot to Social Bridge and games, come play a round or teach us a new one! Bring a brown bag lunch or snacks if you would like! 
Wednesday's 8:30am to 9:30am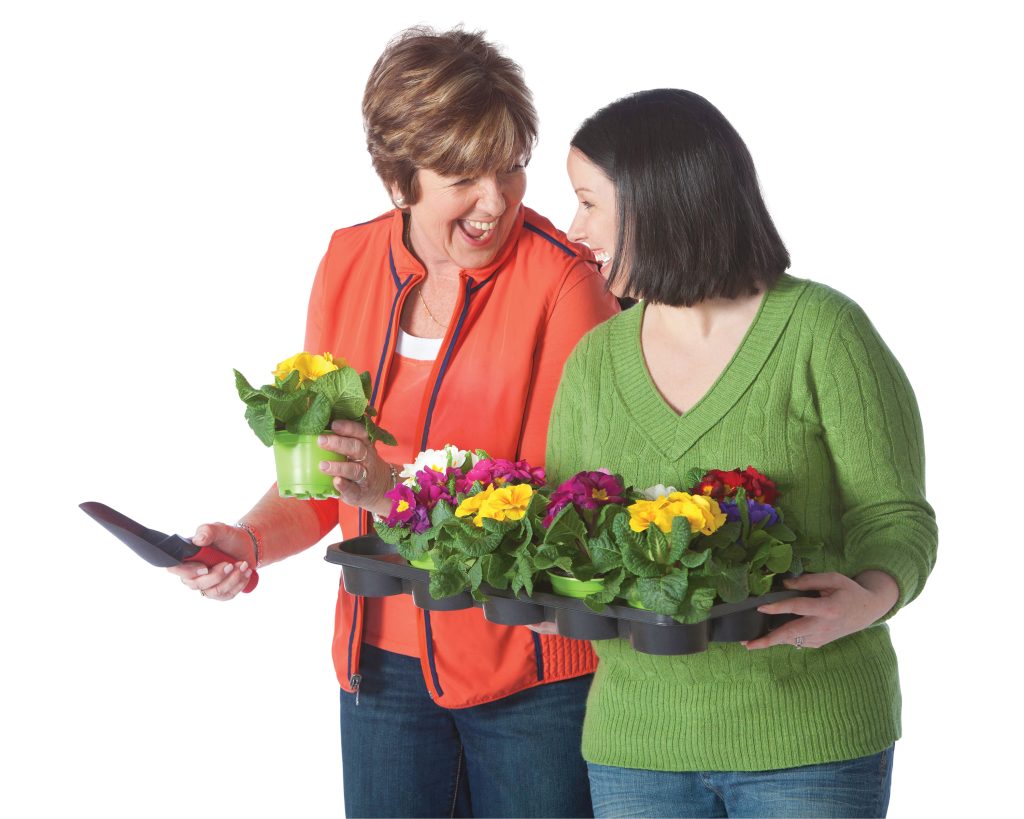 Meet in the garden and help us tend to our fruits and vegetables.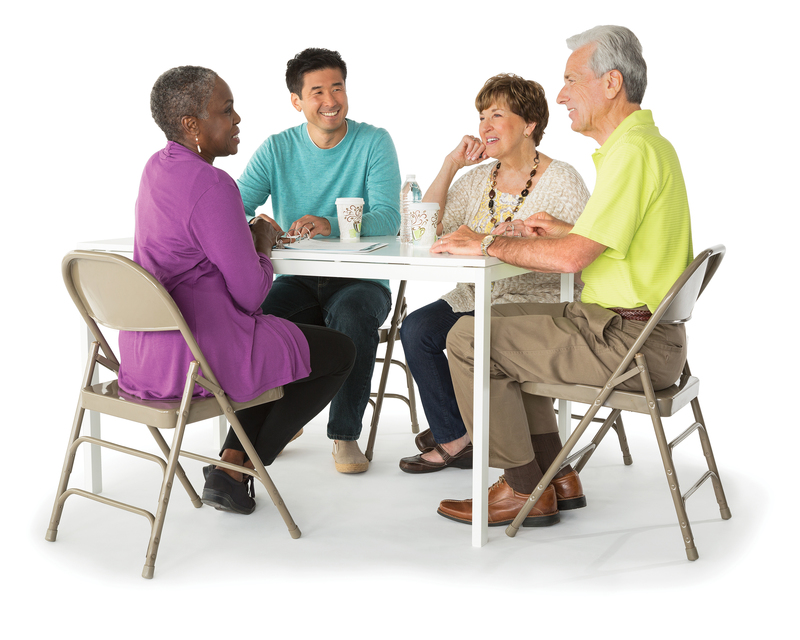 Enjoy a lecture on a different topic each month along with a FREE lunch provided by the YMCA.