On the Treasure Coast, 2023 marks our 45th year of service to the community. It's also the 36th year of our Easter House project, which is a major fundraiser for our services and programs.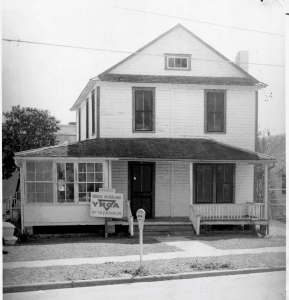 YMCA, South 21st Street, Fort Pierce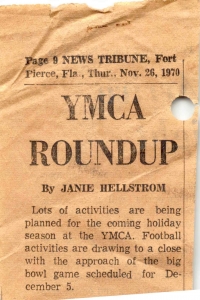 News clipping, YMCA of St. Lucie County, 1970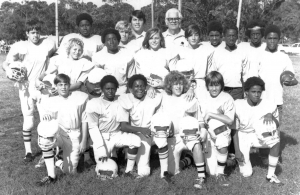 Fort Pierce football team, YMCA of St. Lucie County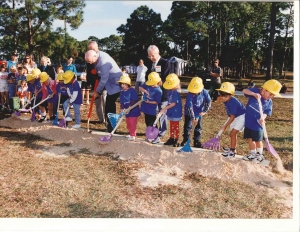 Stuart groundbreaking, 1997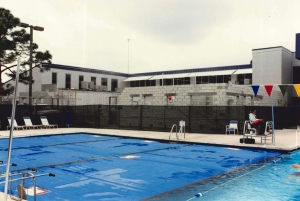 Pool is open as construction continues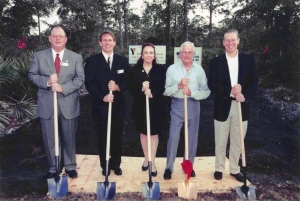 Groundbreaking, Indiantown
We acknowledge that we are on the land of the Ais/Ays and the Taino Tribes who have lived here and Seminole Tribe who continue to live here. We recognize the Ais, Taino and Seminole Nations and their spiritual connection as the first stewards and the traditional caretakers of this land.