YMCA Teddy Bear Academy Scored 5.25
Congratulations to our Teddy Bear Academy teachers on their excellent CLASS score of 5.25! CLASS is a state-mandated, standardized test that measures the quality of interactions between preschool teachers and students; research suggests that higher quality interactions lead to greater academic and life outcomes. CLASS scores range from 0 to 7, and the average Martin County score is 4.94.
YMCA Teddy Bear Academy has been selected to participate in the Early Learning Coalition's Literacy Coaches' Program!
Early literacy is critical to a child's reading success. Children who develop a rich vocabulary, narrative skills, letter knowledge, and phonological awareness have the building blocks for learning how to read and write. We are So excited to partner with ELCIRMO and their awesome literacy program!
Richard C. Geisinger Branch - Stuart
For the times you can't be there yourself, the YMCA supports your efforts to nurture your child's healthy development. Well-trained staff provide safe, affordable, high-quality care so you can have peace of mind. Our early childhood education programs (ECE) enroll children from six weeks of age up to five years old, regardless of race, ethnicity, national origin, language status, disability status, family make-up, sexual orientation, gender identity and socioeconomic status. 
The YMCA uses guidelines of the National Association for the Education of Young Children, the nation's largest professional organization of early childhood educators.
YMCA ECE programs give your child the consistent, positive attention he or she needs. Aware of the developmental stages that go along with these early years, Y staff guide children's growth. Positive relationships with these care givers help children learn to trust others and themselves.
YMCA ECE care builds on children's natural desire to learn new things and become more self-reliant. Getting along with other children, sharing, taking turns and working in a group are a natural part of playing games or learning a new craft. The Y is an exciting and challenging place, helping preschoolers stretch their skills in mind and body. It is also a safe, comfortable place where children build positive relationships with caring adults.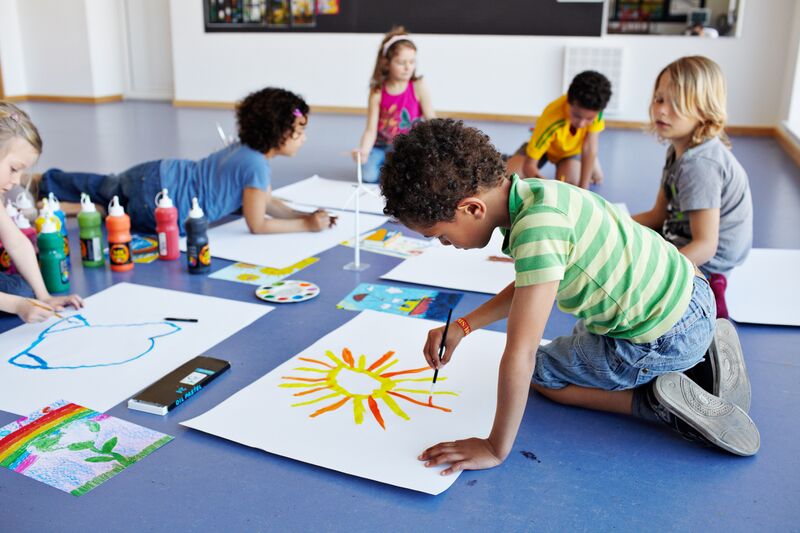 Hours of Operation: Monday – Friday
Preschool: 6:30 A.M. – 6:00 P.M.
VPK: 9:00 A.M. – 12:00 P.M.
Phone: 772-286-4444, ext. 231
The following information is for reference only. Just as each child is unique, so too is each classroom. Room change decisions are based age, developmental factors and several other factors. 
One-time registration fee: $60 due upon enrollment
Annual supply fee: $30 due each August
Ask about our Sibling Discounts!
Tuition is due on the Wednesday before the week of care. Accounts more than two weeks past due are considered delinquent and your child may be subject to disenrollment. If you are having difficulty paying tuition, assistance may be available through our Community Scholarship Fund. 
YMCA accepts ELC SR certificates. Parents are responsible for the difference between tuition and the amount of the subsidy. ELC subsidies require adherence to specific additional policies. 
Contact Preschool Director
Louis Dreyfus Citrus Branch – Indiantown
Our Y Indiantown preschool provides a safe, nurturing environment that is stimulating and challenging. Our teachers are caring, imaginative, and well-trained. YMCA educational programs develop individual potential, build self-esteem, and encourage healthy behavior, respect diversity, and positive values.
Hours of Operation: Monday – Friday
Preschool: 7:15 A.M. – 5:30 P.M.
Head Start: 9:30 A.M. – 12:30 P.M.
Phone: 772-597-3700 ext. 261
Infants: $205 /week
1-year-olds: $165/ week
2-year-olds: $160/ week
3-year-olds: $135/ week
4 to 5-year-olds: $135/ week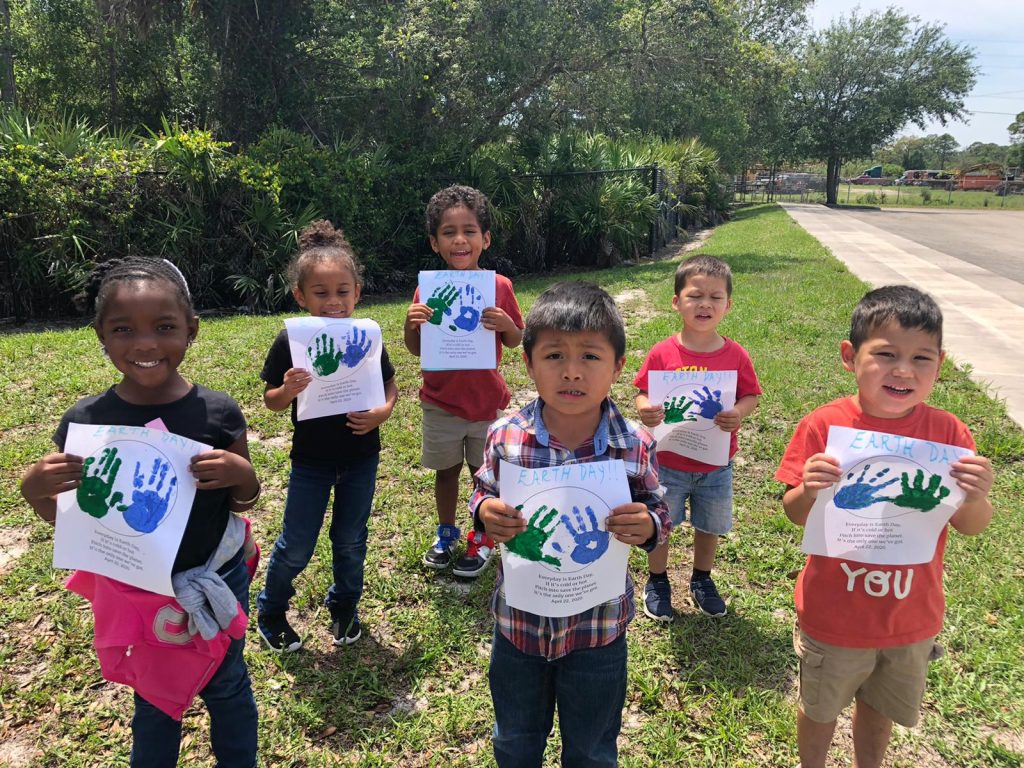 Our program offers:
A clean and bright facility for safe exploration and learning
Loving and caring teachers for encouragement and support
Age appropriate activities and equipment for child development
Qualifying participants can receive funding for the 
School Readiness program
 through the Early Learning Coalition of Indian River, Martin & Okeechobee Counties. You can submit an application for School Readiness through the 
Family Portal
 of the Early Learning Coalition, or call their Family Services staff at 772-220-1220.
Contact Indiantown Executive Branch Director