A little time for YOU, parents!
Parent's Night Out – Held on the second Friday night of each month (September through May), from 6:00pm-10:00pm at the Stuart and Port St. Lucie Branches, Parent's Night Out provides a safe and healthy childcare setting so that you can enjoy a night out!
Each Parent's Night Out is themed, and children will have the opportunity to swim (Stuart branch), play sports & games, create arts & crafts, enjoy a movie, and more. The program even includes a fresh fruit and pizza dinner.
Parent's Night Out is only $30 per child for members at our Stuart branch and $36 for non-members; siblings each save $5. You do not have to be a member at our Port St. Lucie location to receive member pricing, $30 for all registrants and a $5 discount for siblings.
Parent's Night Out is for Children ages 4-14 who are potty-trained. Please send your child prepared with a swimsuit, towel, change of clothes, PJs, a special stuffy, and a sleeping bag! We strongly discourage the use of toys and games from home (except for a bedtime stuffy). Personal electronics (video games, phones, tablets, etc.) are allowed, however if they become a distraction, we will ask them to be put away.
Advanced registration is required. Minimum enrollment of 10 required for program to operate. Must register 48 hours in advance.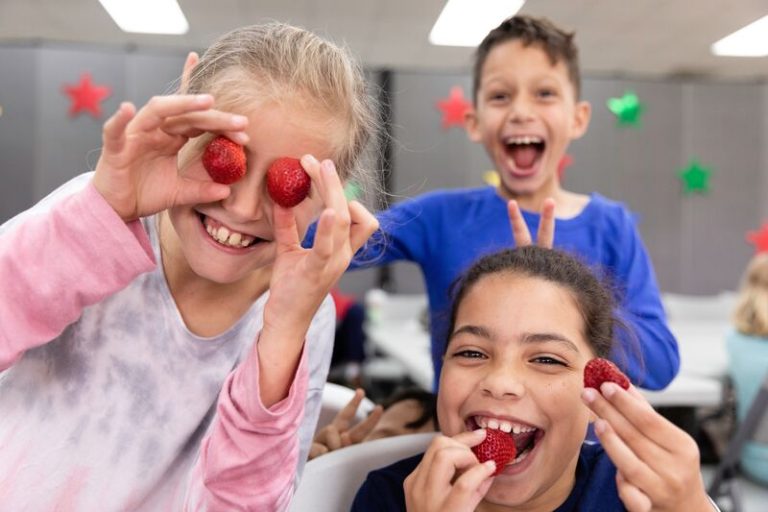 Program Dates & Themes:
9/8/23 (Back-to-School)
10/13/23 (Pre-Halloween Bash)
11/10/23 (Veteran's Day)
12/8/23 (Winter Holiday Party)
1/12/24 (2nd Semester Kick-Off)
2/9/24 (Valentine's Day)
3/8/24 (Spring Break Kick-off)
4/12/24 (Spring Holiday Party)
5/10/24 (Summer Kick-off)