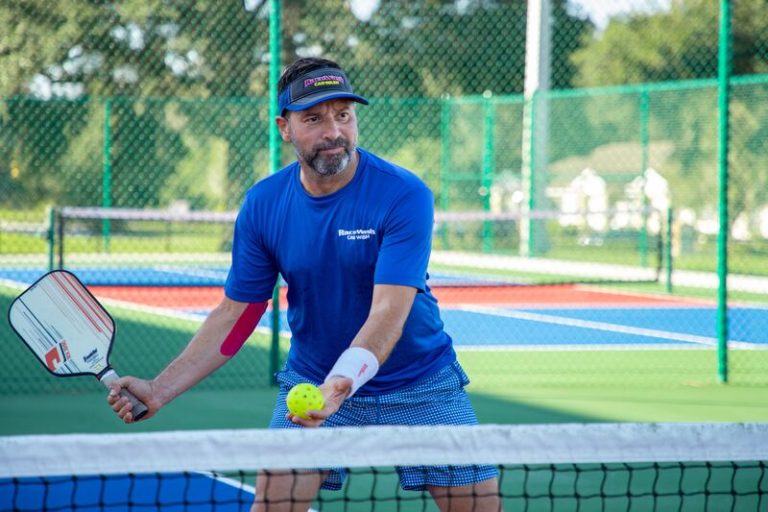 If you are looking for a little something extra to add to your weekly exercise line up, maybe it's time to get back out on the court!  If nothing else, it's a great way to meet new people!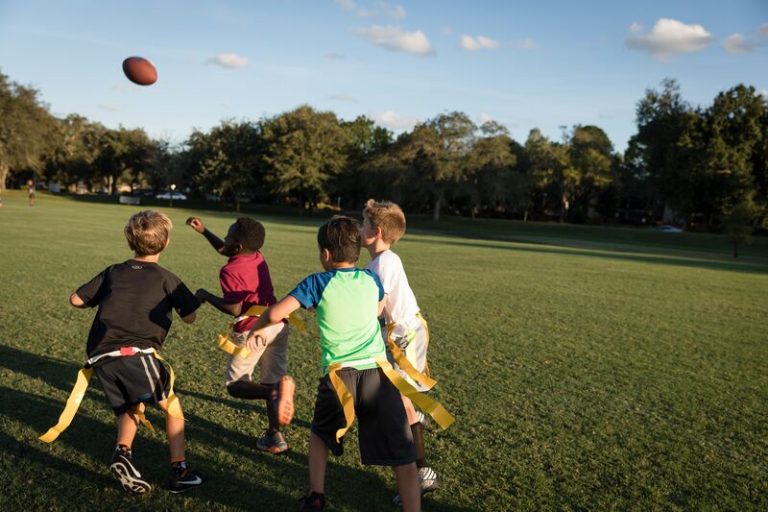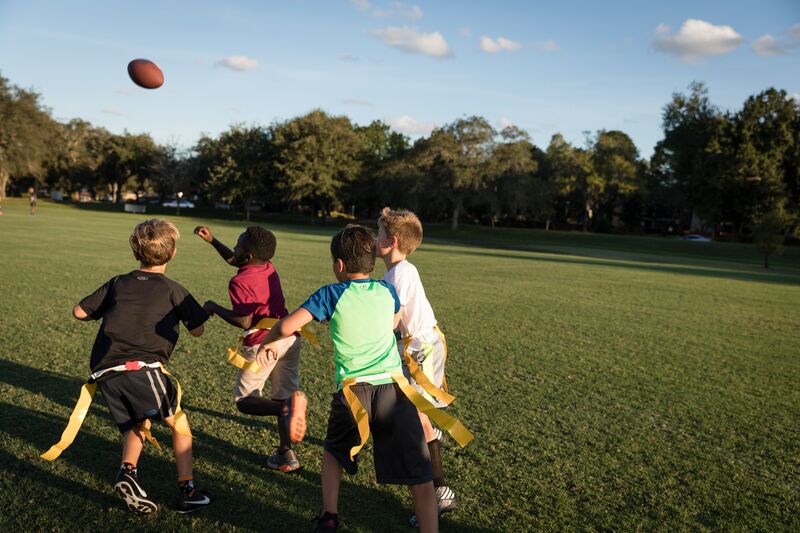 Our Youth Sports philosophy is simple – everyone plays and everyone wins. We emphasize good sportsmanship, fair play, and healthy competition with coaches who focus on teamwork and skill development.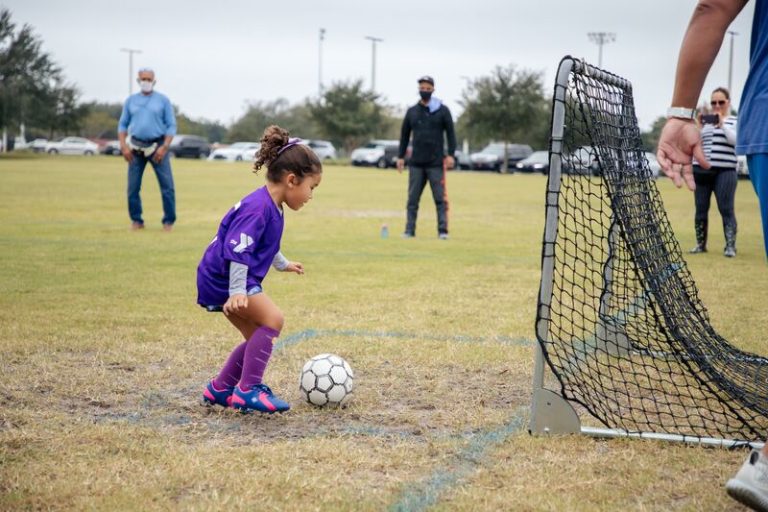 Preschool Sports for children ages 3-5 years old who have not had any formal exposure to organized sport practice in the past.  These sessions are practice-only formats designed for sport introduction basics.