YMCA of the Treasure Coast continues to lead the way to a brighter future by following our belief that we are stronger when our doors are open to all. Our policies, practices, and programs advance our organizational commitment to diversity and inclusion, and we ensure all people – across all dimensions of diversity – feel welcome and valued as part of the Y family. As neighborhoods become more diverse, it is important that we, with great intentionality, understand who is in our communities and how best to serve their interests and needs. It's critical to both our mission and our business to develop and integrate strategies to effectively engage, advocate for and serve all.
To that end, and because of the progress we have already made, in 2022 Y-USA selected YMCA of the Treasure Coast to participate in its Boys and Young Men of Color (BYMOC) Initiative. The BYMOC Initiative brings together 100 YMCAs for the purpose of developing and implementing a nationally-scalable model to improve life outcomes for boys and young men of color. Boys and young men of color currently achieve the American Dream at lower rates than any other demographic population in the United States, and this is evident in practically every measure of success – from kindergarten readiness rates, to high school and college completion, to home ownership and household income rates. Starting with the 8th Grade Membership, YMCA of the Treasure Coast is collecting data and evaluating our programs, policies, and practices to ensure that the opportunities we provide are accessible to all, and that they are intentionally designed to provide a meaningful and impactful experience for members. We are proud to be on the forefront of this exciting opportunity to meet the needs of the communities we serve, and we are excited to create new partnerships in support of these goals.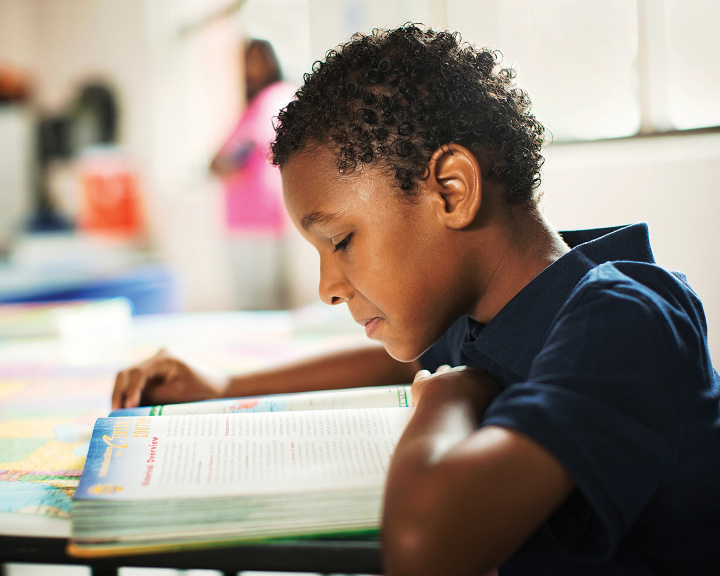 Through the Boys and Young Men of Color strategy, Ys are providing safe spaces for young leaders to express themselves, nurture their unique identities, and learn important life skills from caring adults.