If you have a child who will soon be 4 years old, then you know how curious she is or how much he may already know. Voluntary Prekindergarten (VPK) is a free high-quality education program for 4-year-olds living in Florida – to prepare them for success in school and in life. VPK helps build a strong foundation for school using educational materials appropriate for different stages in your child's development.
Children must live in Florida and be 4 years old on or before September 1 of the current year to be eligible. Families with children born between February 2 and September 1 have the option to postpone enrolling their 4- year-old until the following year when their child is 5.
You can apply online from a computer, mobile phone or other digital device by visiting: https://familyservices.floridaearlylearning.com/. You will need an email address, proof of Florida residency and proof of your child's age to apply. Your local early learning coalition will review your application and email you with further instructions. Once your application is approved, the coalition will provide you with a Certificate of Eligibility which you will bring the YMCA for enrollment!
VPK program is FREE M-F from 9:00am to 12:00pm August – May. 
Wrap-Around Care (6:30am-9am & 12:00pm-6pm) = $135/week  
Non-VPK Weeks = $200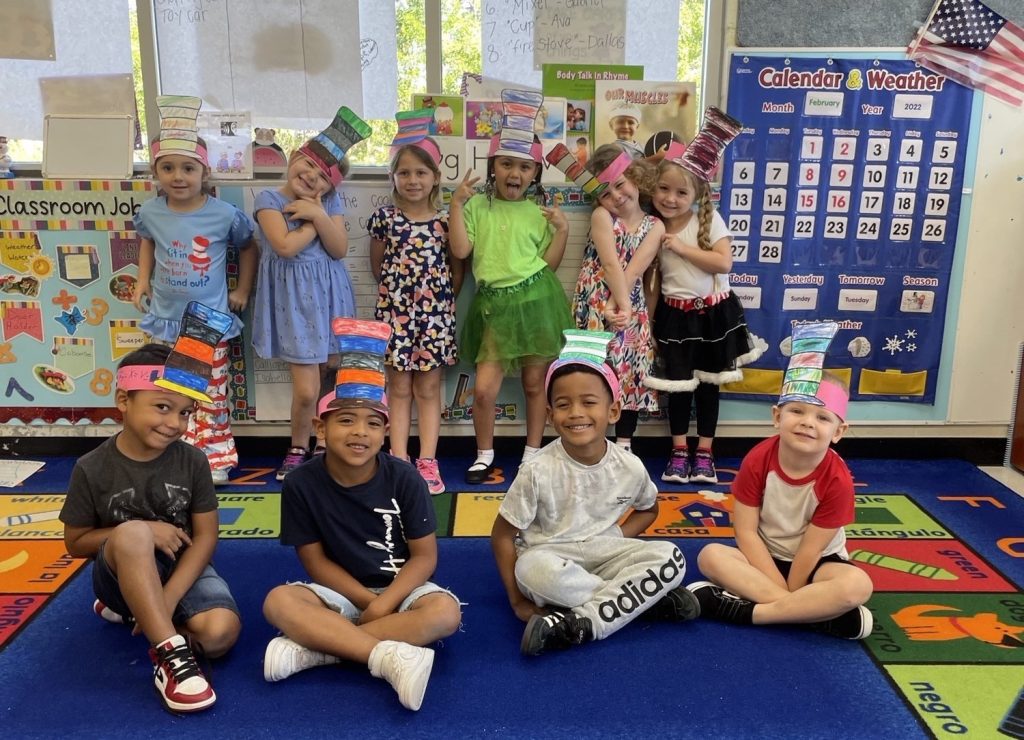 Available Only At Our Stuart Branch:
YMCA – Richard C. Geisinger, Sr. Branch
1700 SE Monterey Road
Stuart, FL 34996
Florida was one of the first states in the country to offer free prekindergarten for all 4-year-olds regardless of family income. The VPK program prepares early learners for success in kindergarten and beyond. VPK helps build a strong foundation for school using educational material corresponding to various stages in a child's development.
Research shows children who participate in high-quality prekindergarten programs:
• Perform better on standardized tests.
• Have better school attendance rates.
• Develop lifelong social and emotional skills.
• Are less likely to drop out of school.
• Kindergarten screenings show that children who complete VPK are more prepared for kindergarten than those who do not.
• VPK emphasizes quality learning from qualified instructors using developmentally appropriate materials.
• Florida is a national leader in prekindergarten access.
Source: The Center for Public Education
Curriculum and Class Experience
YMCA's VPK classes follow the Frog Street Curriculum, which includes embedded Conscious Discipline. Conscious Discipline is a classroom management system that teachers use to make sure all children feel safe, loved, and a part of the classroom community – essential characteristics of an inclusive and healthy classroom environment. Frog Street with Conscious Discipline teaches children how to solve conflicts, manage their emotions, and take responsibly for their actions.
In addition to supporting important social and emotional skills, Frog Street has a strong academic focus. Each day starts with circle time, which includes classroom jobs, calendar routine, weather chart, songs, movement, and finger plays and stories. Teachers read books, introduce new vocabulary words and number concepts (in English and Spanish), and explore the week's thematic concepts through engaging hands-on activities, which are further supported by center-time and individual/small group activities.
The Frog Street Curriculum is supplemented by additional instruction in various domains at various times during the year. Examples include swim lessons, soccer, yoga, nutrition education, eco-education, and more! These additional services are provided at no additional cost.
If you are interested in our VPK program, please call or email Samantha Cullinan at 772-286-4444, ext 231 or scullinan@ymcatreasurecoast.org. 
Contact Our Preschool Director