CO-ED Youth Winter Basketball at Westside Boys and Girls Club in Fort Pierce
January 9th - March 4, 2023
Practices will be one day a week on Mondays or Wednesdays. Practice times will be 5:30pm-6:30pm or 6:30pm to 7:30pm. All Games will be on Saturdays mornings at 9:00am. Practices start the week of Jan 9th, 2023 and the first games of the season will start on Saturday, January 21st, 2023. The season will be 8 weeks, and will end Saturday, March 4th, 2023. 
All practices and games will be held at: Westside Boys and Girls Club 3361 S. Jenkins Road, Fort Pierce, FL 34981
Registration ends January 5th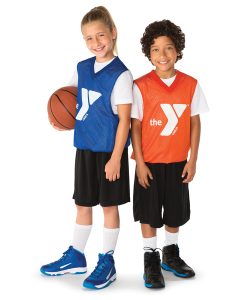 We are happy to say Children's Service Council of St. Lucie County will be giving the first 100 kids 50%off on registration. Regular Price for registration is $100.00. The first 100 kids that Register will pay only $50.00. After the 100 kids that register the price will then go back to $100.00. We are excited to bring Youth Basketball to St. Lucie County and the Westside Boys and Girls Club. Lets have a great first season.