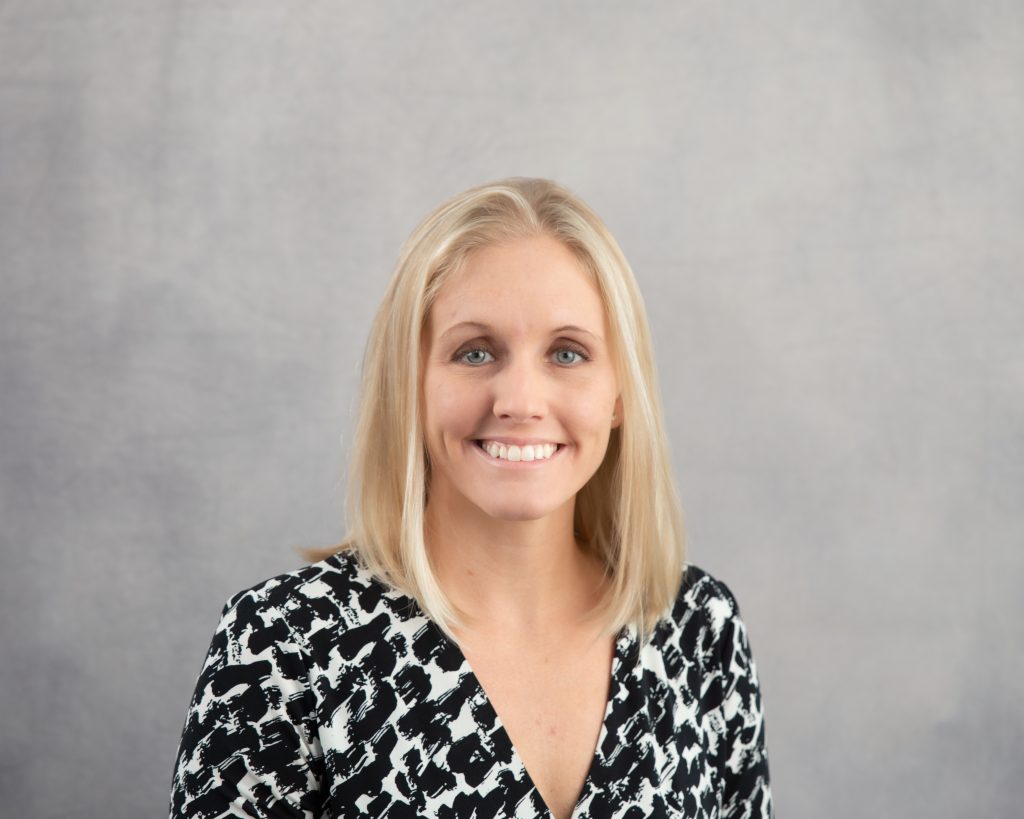 Morgan came to the YMCA in 2021 with over 10 years of marketing and communications experience. She earned a Bachelor's degree in Economics and Business Administration from the Harriet L. Wilkes Honors College at Florida Atlantic University and is an alumni of the Martin County LEADERship Program Class 29. She also served on the Board of Directors for the Young Professionals of Martin County as Marketing Chair and Secretary from 2017 to 2020.
But more importantly, Morgan has been a Y member for many years, she learned to swim at our Y when she was 4 years old and continued with Y gymnastics and karate lessons as well as our Afterschool and Summer Camp programs. She was reintroduced to our YMCA in 2016 when she met her husband, Giles, who was a member and now their son, Tommy, has been coming to the Y since he was 6 weeks old, first in our Child Watch center and now in our Teddy Bear Academy.
Morgan has also been a volunteer at the Y! Before working here she organize a day of service with a group of volunteers in 2020 to help with grounds clean-up and maintenance.
Contact Marketing Director