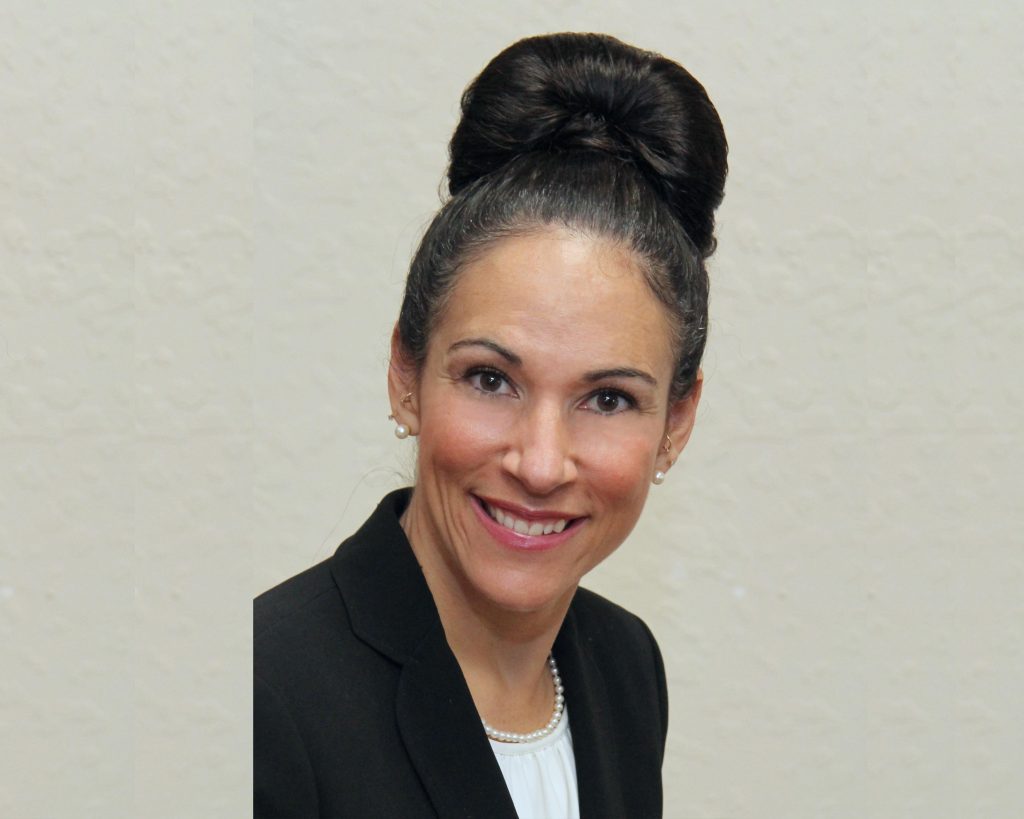 Charlene M. Lyons, SHRM-CP
Charlene Lyons was appointed the new President/CEO and took her seat in January 2021 while making history as the first woman and person of color to hold this position at this YMCA. She is also currently the only Indigenous YMCA President/CEO in the US. Before becoming CEO, Charlene served over 18 years not only in the Y movement but specifically at the YMCA of the Treasure Coast where she started as a part-time lifeguard. After watching the safety of the water, Charlene served as Executive Director, Director of Development, Director of Human Resources, Vice President of Association Advancement, Chief Operating Officer and in 2020 services as the Interim CEO throughout the toughest time to lead a Y during the COVID-19 Pandemic. Under her leadership the Y was able to pivot to serving the community with essential child care to include virtual school support and secure payroll protection funding to maintain safe operations.
Being a servant leader comes naturally to Charlene through her volunteer efforts in the community. Charlene served as the Treasurer and Vice President of the Junior League of Martin County and on the Board of Treasure Coast AFP, Board member for Center for Constitutional Values and Martin Leadership Alumni Committee Member. Not only does she find time locally to volunteer but serves on the Advisory Council to the Sioux YMCA in South Dakota. Charlene is also a Certified Praesidium Guardian and is committed to creating a culture of safety through risk management and best practices in sexual abuse prevention.
In her spare time she is raising two teenage daughters and is an avid runner.
Charlene's goal is to position the Y as a vital community resource and to build capacity in operations throughout the Treasure Coast through fundraising efforts, thereby ensuring that everyone on the Treasure Coast has the opportunity to reach their full potential.