Summer is a time for kids to explore new things and expand the limits of their imagination! At our YMCA 2022 Summer Camp your child will create lifelong memories while participating in enriching, age-appropriate, fun activities! Campers entering Kindergarten (must be potty-trained) through 8th grade will experience a Summer of Swimming (and even Swim Lessons if needed!), educational STEAM and literacy activities, special events and presentations, arts & crafts, games, sports and so much more! Your child will make new friends, experience new things and have tons of fun as they explore new adventures each day!
At each of our locations, campers are separated into age-appropriate groups, giving us the ability to nurture every child's full potential!  Camp includes a balance of indoor and outdoor activities, giving all campers the opportunity to explore, grow and develop in a healthy and safe environment. 
Click on Grade to check waitlist availability week by week.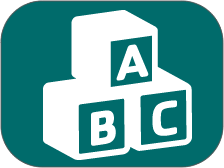 Grade K – CAMP TEDDY BEAR (Stuart)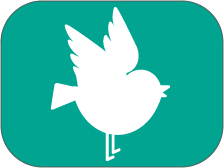 Grade 1 – CAMP EXPLORATION (Stuart)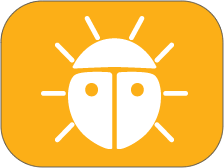 Grade 2 – CAMP EXPLORATION (Stuart)
Grade 3 – CAMP EXPLORATION (Stuart)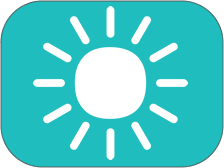 Grade 4 – CAMP EXPLORATION (Stuart)
Grade 5-6 CAMP EXPLORATION (Stuart)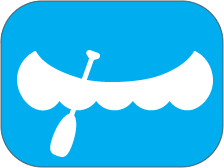 Grade 7-8 TEEN EXPLORATION (Stuart)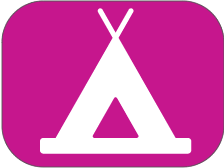 INDIANTOWN CAMP EXPLORATION K-6th 
St. Lucie County Day Camp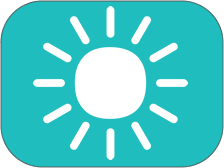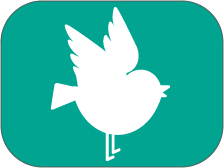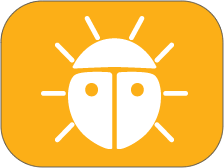 CREATIVE ARTS ACADEMY OF ST. LUCIE