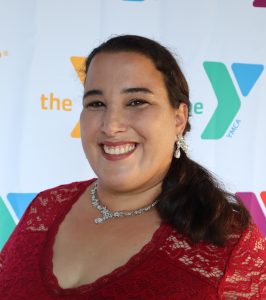 Joell came to the YMCA with over 24 years of experience in childcare. She graduated from Palm Beach State College with a degree in Early Childhood Education and Childcare Center Management. 
Joell has a strong passion for teaching education and for community involvement. She ran the Family Readiness Group for her husband's Army National Guard unit and assisted with training other family readiness support groups, earning her the State of Florida Commendation Medal of Honor. She also planned events for the Military Families Deployment Community Outreach programs.  
Creating and maintaining a safe environment for children to grow emotionally and physically is what she loves the most and she is excited to provide a quality Childcare program to St. Lucie County! 
Contact St. Lucie Childcare Director