Earn DCF Childcare Training Credentials and $250 Completion Bonus!
The YMCA of the Treasure Coast is helping income-qualified residents of Martin County earn their DCF 45-hour training requirements. The training will be in an intensive weekend format, on the following weekends, 9am-3pm, at the YMCA Indiantown Branch. 
September 23 & 24
October 14 & 15
Testing will be completed at IRSC, on a yet to be determined Saturday morning.
Transportation is available

from the YMCA Stuart and anywhere in the Indiantown community for training and testing. More info will be provided during registration. 
Free Childcare is included (during training and testing).
DCF account creation and test registration will be completed and paid for (by YMCA) during the training weekend.
All participants will be given access to the DCF Childcare Part I and II online courses (45-day access) and printed study guides.
All participants will be provided lunch on training days.
Completers will be paid $250 completion bonus, after passing the test.
Register before soon, while spaces remain!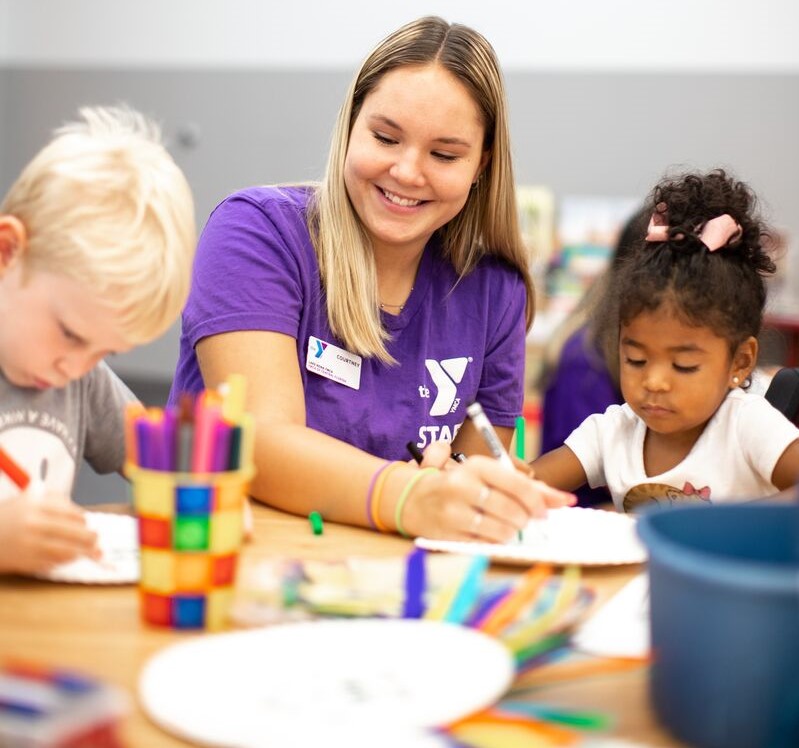 To be eligible for this opportunity, the participant must live in Martin County and meet certain income guidelines.