Want to lose weight, lose inches and gain cash $$$?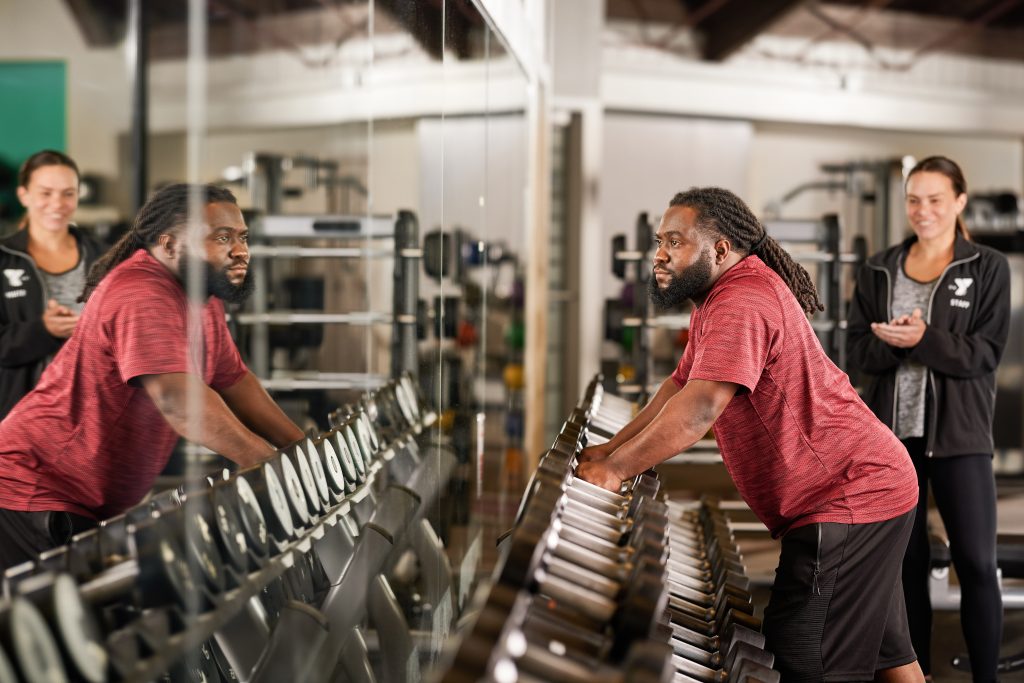 Register for our 8-week fitness challenge beginning January 16th – March 10th!
The winner is determined by pounds lost as well as inches.
You must weigh in with our Wellness Director or personal trainer prior to January 16th. There will also be weekly weigh-ins for accountability and measurements will be taken at the beginning and the end of the challenge. Final weigh-ins will be the week after March 4.
Program includes: 
Discounts on Personal Training in January-March
Goal planning and action step assistance
Workout guidance
Pop up strength and functional workouts AM and PM
Nutritional education including how alcohol effects weight
Meal and snack ideas
50% of the proceeds go to the winner!