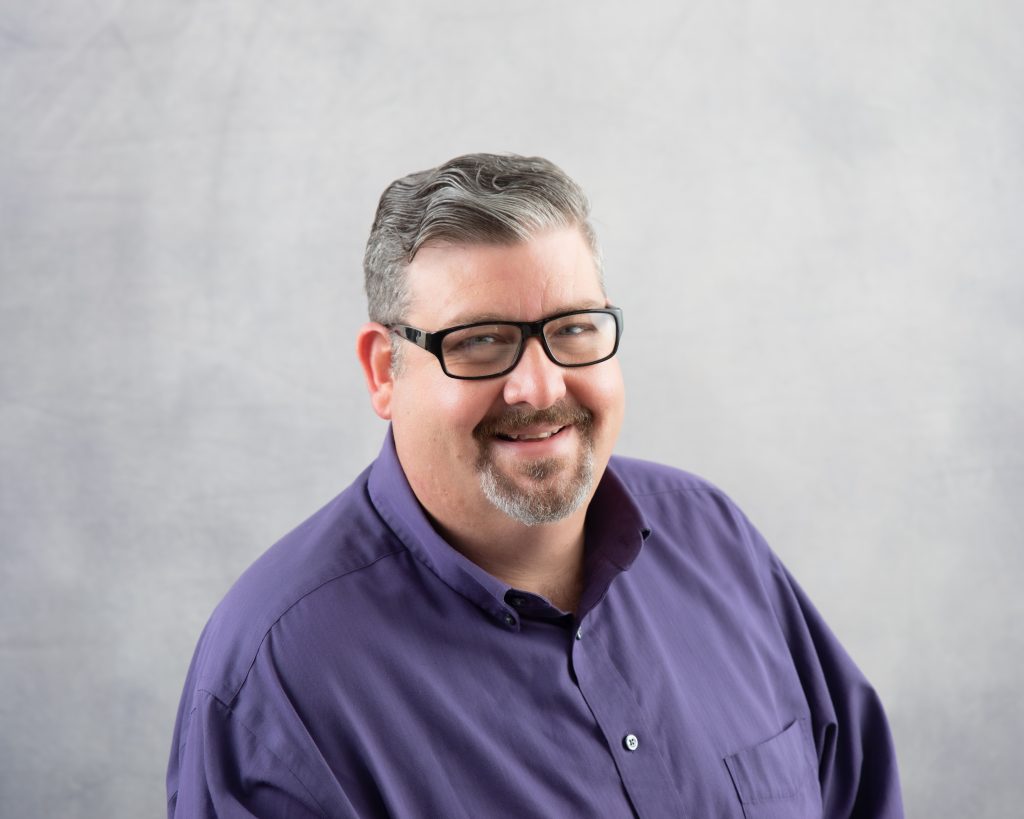 Robert began volunteering at the YMCA in 2016 while he was in graduate school and his youngest child was enrolled in the YMCA preschool. Since then, Robert has held various positions, including Camp Coordinator, School-age Childcare Coordinator, Childcare Services Director, and District Childcare Services Director. Today Robert serves as Associate Executive Director of Grants and Childcare Compliance. Robert credits his long tenure to the perfect match between his personal and professional values and those of the YMCA movement, especially the Y's commitment to diversity, equity, and inclusion of all people.
Robert holds a Master's degree in Education Law from Nova Southeastern University, a Bachelor's degree in Exceptional Student Education from Indian River State College, and he has earned 18 post-graduate credit-hours in Educational Neuroscience, with a concentration in Brain-based Leadership. He has spent the past twenty plus years supporting diverse learning communities, developing training workshops and curriculums, advocating for the rights of all children to receive a high-quality education, and operating preschools, summer camps and afterschool programs.
Robert serves on the Board of YPN Chapter 27 and is a member of Y-USA's Boys and Young Men of Color Conference Planning Committee. He serves on advisory boards for the David Cardano Fatherhood Initiative and the Home Instruction for Parents of Preschool Youngsters (HIPPY) Program. Robert is a member of the K-5 Subcommittee of Martin Reads, Treasurer of the Stuart Middle School Advisory Council, and is the non-profit sector representative for Martin County Community Action Coalition.
Robert is the proud parent of two awesome kids (11 and 19), two dogs, and three cats. Outside of work, Robert enjoys spending time with his large extended family, gardening, and cooking.
Contact Associate Executive Director