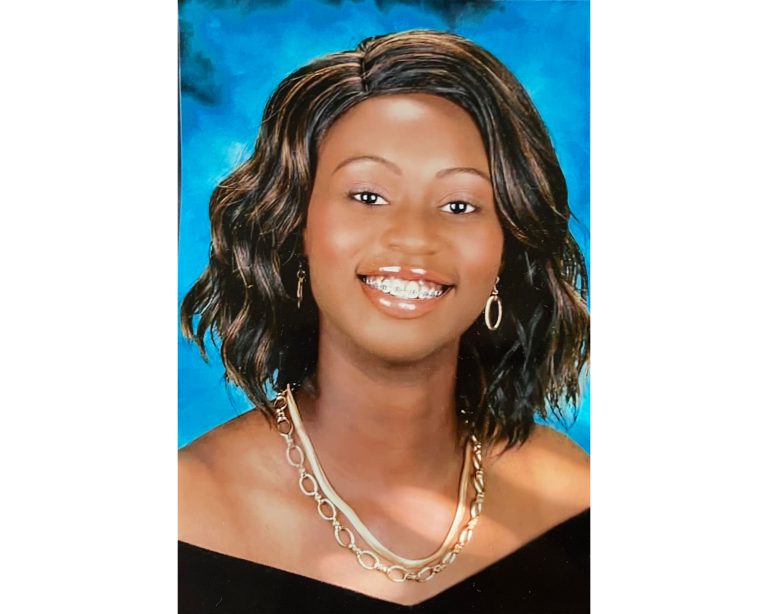 Nijae grew up in our After School Program, she went through the program, was a volunteer for the program, then a counselor, manager and now we are proud to say that she is our After School Program Coordinator! 
She recently graduated from South Fork High School in May 2022 and is currently attending IRSC for a degree in Clinical Psychology and Hospitality Management. 
In her free time she loves traveling, trying new foods, watching movies and hanging out with her friends and family. 
Contact After School Coordinator